Posted on: January 26, 2019
I had the distinct pleasure to present to an international group of clinicians and indoor air quality specialists on Defective Antigen Presentation in Biotoxin Illness at the "Meeting of the Minds" Mold Congress (January 17—20, 2019) in Fort Lauderdale, FL.
It was such a powerful, information-packed weekend, featuring the latest findings shared by environmental scientists, researchers, and physicians from around the world on Biotoxin Illness—including those driven by mold exposure.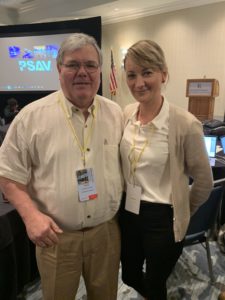 I am honored to be among the leading lights in this important field. Unfortunately, Biotoxin Illness remains a pervasive, growing scourge, negatively affecting the health of so many. The tragedy is that most people do not realize the root cause of their health challenges and how to get properly diagnosed and treated for mold and other biotoxin-driven medical conditions. And, critically, how to treat one's physical environment—homes and workplaces—to help ensure the endless cycle of sickness stops.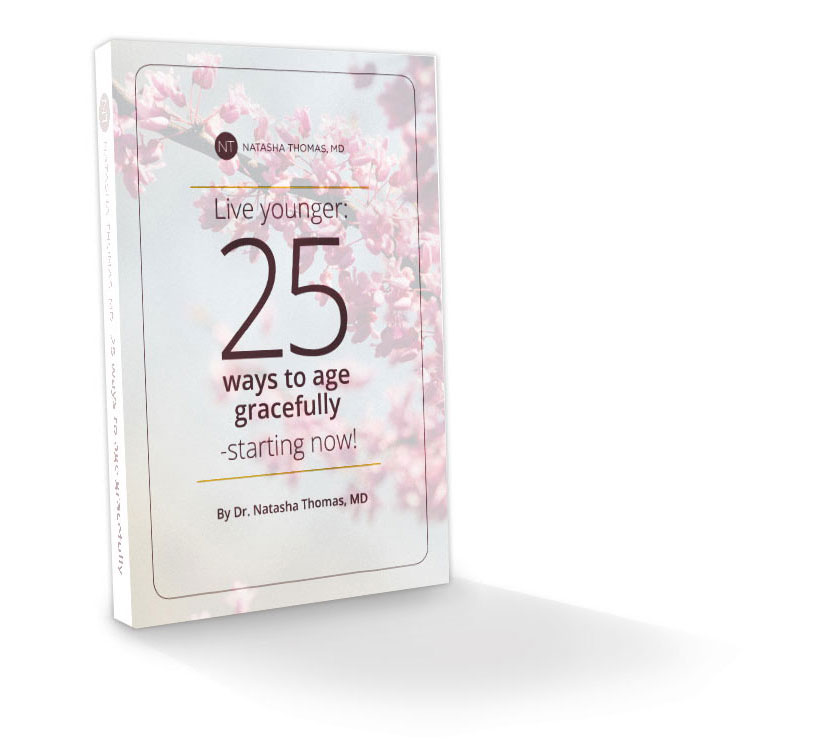 Enjoying this article?
Subscribe + don't miss the next one!
We'll also send you our e-book: Live Younger 25 Ways to Age Gracefully—Starting Now.
Workshops and conferences on this topic, such as "A Meeting of the Minds" Mold Congress, are incredibly vital in service of population health. I look forward to educating those in North and South Carolina, as well as patients from across the country, on the potential devastating effects of untreated biotoxin mold illness.
FOX 24 Charleston recently featured me as a national health expert on (and personal survivor of) mold-borne illness—and how hurricane Florence has impacted my community.