Posted on: December 23, 2019
In our society, we tend to look at doctors as if they know everything.
They don't. No one does.
Doctors are busy. Just like everyone, they must balance their personal lives and demanding careers.
You may have a doctor who is a specialist, an OBGYN, for example. You might assume that your OBGYN knows everything there is to know about hormones, hormone replacement therapy, and bioidentical hormones.
Unfortunately, unless your doctor has been specifically trained in bioidentical hormones, he or she will not understand the complexities of properly managing your unique case.
Your doctor may be able to order a hormonal saliva test for you—but not know how to interpret the results. Or, your doctor may give you a synthetic hormone replacement—and then keep writing refill prescriptions for years without ever monitoring your hormone levels! This alarms me.
They're not purposely being negligent. They simply don't know any better. I want you to know better.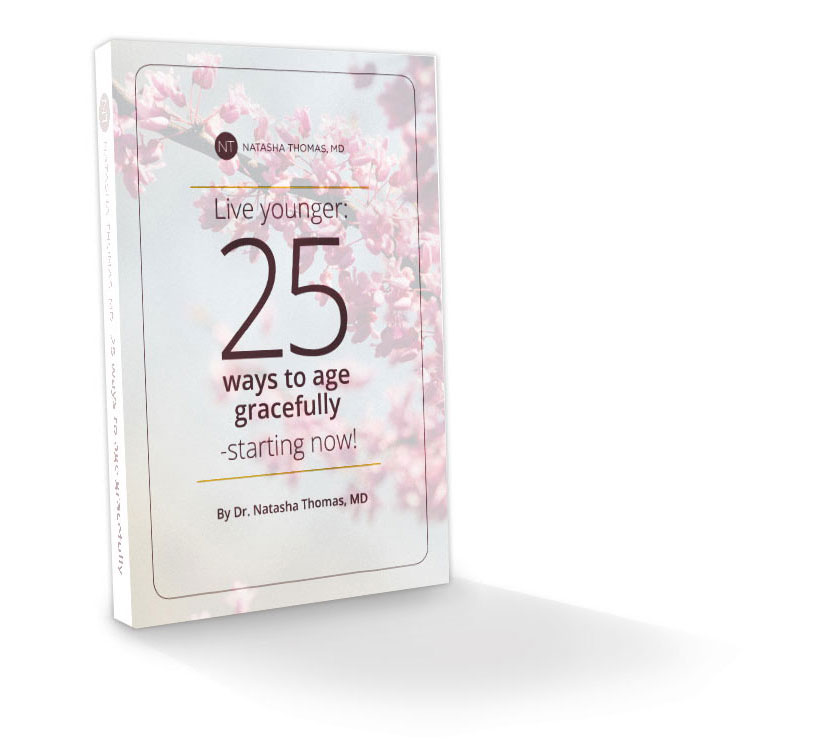 Enjoying this article?
Subscribe + don't miss the next one!
We'll also send you our e-book: Live Younger 25 Ways to Age Gracefully—Starting Now.
Ask your doctor these 3 questions:
Training:
Have you completed any formal training (fellowships, certification or CME courses) specifically in integrative or functional medicine?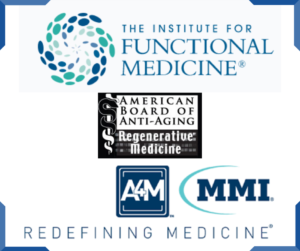 The answer you want is "Yes." For example, the best proof of his or her credentials is being Board Certified or specifically trained in:
Anti-Aging and Regenerative Medicine (issuing authority: ABAARM)
Training through The American Academy of Anti-Aging Medicine (A4M)
Training through The Institute of Functional Medicine (IFM)
Tests:
What tests would you recommend?
Saliva. The saliva test is the most accurate way to assess a broad spectrum of your hormones at the level of your tissues, where it matters. Blood tests do not reveal accurate levels of what's in your tissues. Saliva measures the bioavailable (non-protein-bound) fraction of circulating hormones that can freely diffuse into tissues. If you are on topical hormones (patch or cream) and your doctor is monitoring your hormone levels by measuring serum levels, you might be overdosed. Here's why. Serum levels do not rise significantly after topical dosing. By contrast, saliva levels do, which confirms tissue delivery of the topically delivered hormone. Saliva testing provides a more accurate assessment of topical hormone supplementation than serum.
Dried urine. Urinary hormone testing is the only way to see how the body is metabolizing hormones. In certain individuals, hormones may be metabolized (transformed) into cancer-causing substances. It is important to monitor that, especially if there is a history of cancer in that person or a close family member. In addition, this testing can be used to assess nutritional status and measure important neurotransmitters as well as heavy metals.
Serum. Serum is a certain component of the blood and is used to measure thyroid hormones, testosterone, and growth hormone levels. This test is mostly used to measure hormone levels in someone who is on oral hormone replacement or injectables.
Enjoying this article? Subscribe + don't miss the next one!
We'll also send you our e-book: Live Younger 25 Ways to Age Gracefully—Starting Now.
Retesting:
How often will you retest my hormone levels?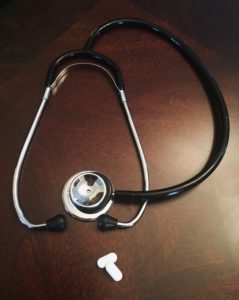 Biannually (at the very least). If you are taking any kind of hormones, you must be monitored. Replacing your hormones without accurate monitoring is like treating your blood pressure without actually measuring it.
Congratulations. By reading this blog, you now know more than most medical doctors about what's required to accurately assess your hormonal health.
Perhaps you've never asked your doctor direct questions like these. You might feel uncomfortable about it. But it is important to ask!
I'm a functional and integrative medicine doctor, double-board certified in both internal medicine and anti-aging and regenerative medicine, and one of the few physicians in the U.S. certified in the Shoemaker Protocol for treating biotoxin illness. I specialize in identifying and treating the root causes of complex health conditions, helping you to thrive at any age. If you would like to become a patient, then let's talk. Book an appointment with me here.