Biotoxin Illness
Healing the hidden obstacle to wellness
Biotoxins may be what's keeping you from health
Biotoxins are hazardous organic substances that can cause significant damage to your health. When biotoxins get stuck in your system, you can develop what's called chronic inflammatory response syndrome, or CIRS. CIRS causes inflammation—the swelling and reddening of normally healthy tissue as part of an immune response—throughout your body. This puts a great deal of strain on your whole system.
The Hidden Link Between Chronic Health Problems and Biotoxins
Frequently, a new patient comes through my door suffering from chronic health problems their doctors can't solve. They may be feeling depressed, even hopeless, and struggling with the fact that those around them may not even believe what they are going through.
What I find is that many of these mystery diseases can be traced back to biotoxins. Treating biotoxin exposure is a new area of medicine—most doctors aren't even aware of the scope of the problem. But often, it's the gateway to health.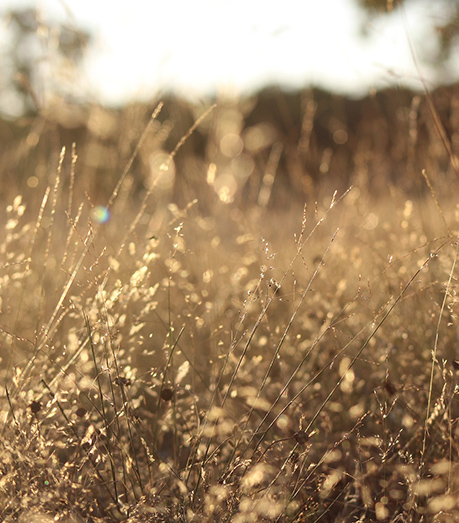 Identifying the Signs and Sources of Biotoxin Exposure
Could you be suffering from exposure to biotoxins? Examples of biotoxins include mold and fungi, bacteria, volatile organic compounds or VOCs, endotoxins and actinomycetes. Most people become exposed through living in water damaged buildings where mold grows. Many others come into contact with biotoxins through tick or spider bites, inhaling airborne biotoxins, or by ingesting contaminated food or water.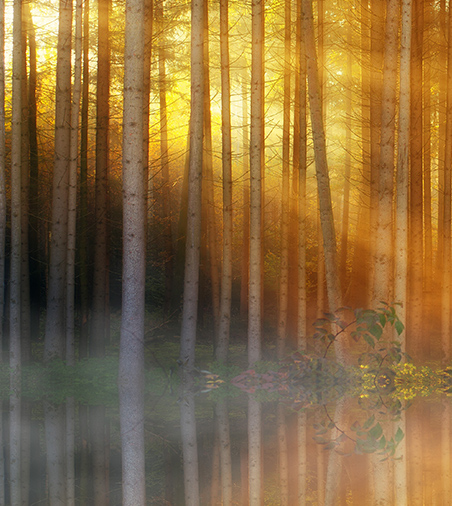 Exploring Common Symptoms of Biotoxin Exposure
Some of the most common symptoms of biotoxin exposure include:
Fatigue
Depression
Digestive problems
Brain fog
Joint and muscle pain
Numbness
Abdominal pain
Aches
Cramping
Blurred vision
Mood swings
Headache
Icepick-like pains
Frequent urination
Heavy thirst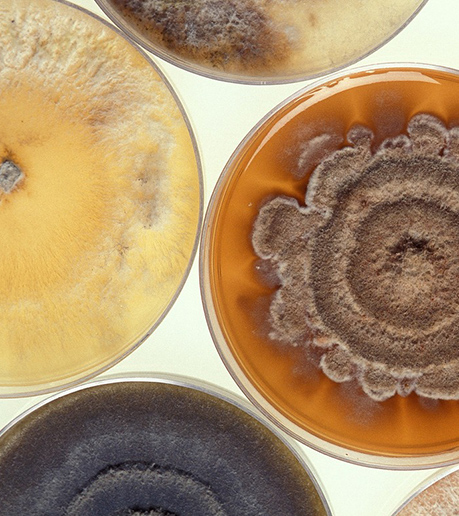 Recovery from Biotoxin-Related Illness
I understand the pain and frustration that biotoxins and CIRS can cause. I suffered from a biotoxin-related mystery illness for many years. My doctors didn't know what to do—many told me it was all in my head.
Today, I make treating CIRS and biotoxin-related disease a centerpiece of my own practice. I'm the only biotoxin expert in South Carolina, and I'm certified in the Shoemaker Protocol—a comprehensive process for ridding your system of biotoxins so that you can begin rebuilding your health.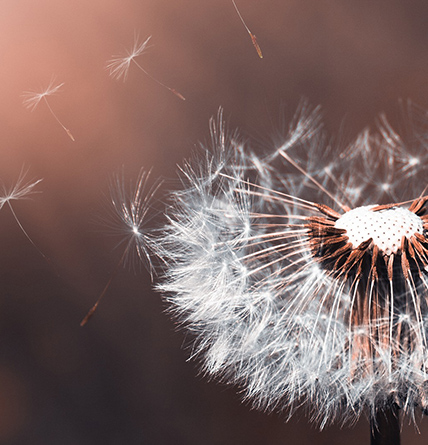 Unveiling the Three Steps to Overcoming Biotoxin Exposure
Here's how treatment works. First, I can test you for exposure to biotoxins using sophisticated laboratory analysis. This matters because standard blood tests don't notice biotoxins—the molecules involved are too small. Second, we'll identify the source of the biotoxins, and come up with a plan to get rid of it so you won't keep getting re-exposed. Third, I'll take you through the Shoemaker Protocol, and get any remaining biotoxins out of your system for good.
I'll be with you every step of the way.
I want you to come through treatment understanding exactly what is going on with your body, and what we're doing about it. I won't just hand you a prescription, I'll work with you to explore exactly how biotoxins are affecting your health, how we can change that, and what else needs to happen in order for you to feel truly well. If you've been asking yourself why you can't ever seem to get your health on track, I get it. That's a question many people struggle with. But often, biotoxins are a part of what's going on. Could a hidden biotoxin illness be blocking healing for you? Take my quiz to find out.