Hormone Balance
Reconnect with your most vibrant self
Balance your hormones. Recharge your life.
Hormones are a big deal. They are key chemicals in our bodies that influence our sex drive, response to stress, weight loss, muscle and skin tone, fertility, sleep and other critical systems. This means that maintaining healthy hormone levels is an essential part of experiencing wellness, and that low levels of hormones or hormonal imbalances can degrade quality of life for both women and men.
However, as we enter middle age, most of us find that our hormone levels begin to drop. Women tend to experience this in their 40s and 50s as they reach menopause. In men, hormone producing cells wear out more gradually; their hormone levels dip as much as 60 percent between ages 40 and 70. Stress, poor nutrition and illness can also take a toll, damaging key hormone-producing organs like the thyroid or adrenal glands. Small wonder that many people start to lose their zest for life!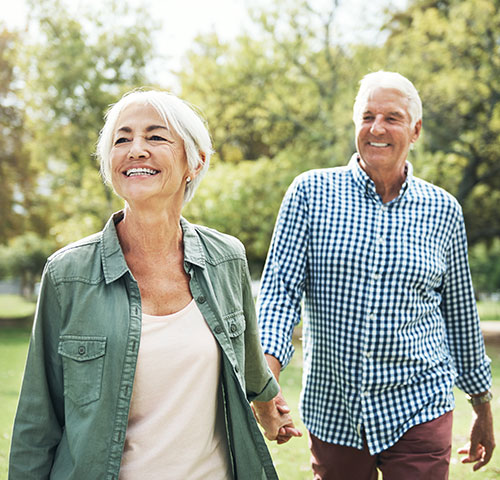 Unraveling the Signs of Hormonal Imbalance
Symptoms of a hormonal imbalance can include:
Depression
Low sex drive
Fatigue
Hot flashes
Hair thinning or loss
Dry skin
Weight gain
Weakening of bone and muscle tissue
Vaginal dryness
Poor sleep
Irritability
Irregular menstrual cycle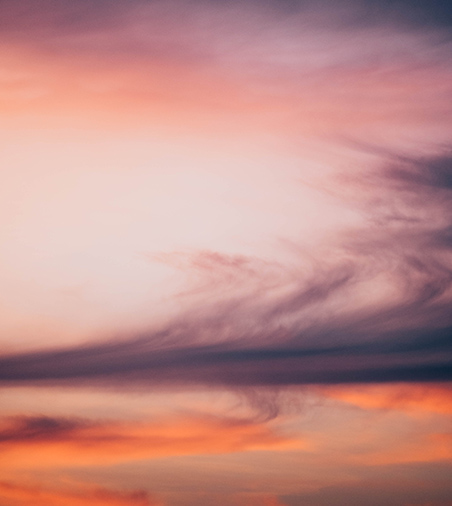 Regaining Hormonal Balance Naturally
Fortunately, it doesn't have to be this way! Hormonal imbalances are treatable using safe, natural methods. These include addressing underlying health conditions, such as thyroid disease or adrenal fatigue, that may be negatively affecting your hormones, and using all-natural bioidentical hormone replacement therapy (BHRT). I offer my patients a comprehensive range of hormone imbalance tests and treatment approaches, customized to meet your unique needs.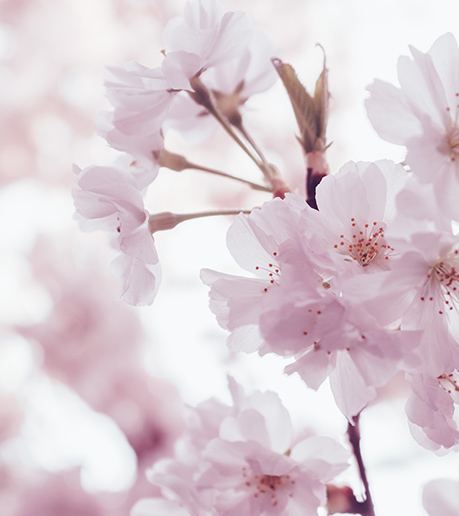 Bioidentical hormone replacement therapy (BHRT)
For my patients who are experiencing lower hormone levels as a result of aging, I am pleased to offer a natural approach to hormone replacement therapy. BHRT uses plant-derived hormones that are bioidentical to the hormones your body produces on its own. In other words, your system can't tell the difference between BHRT hormones and your own. This means you can reap the benefits of higher hormone levels quickly and safely.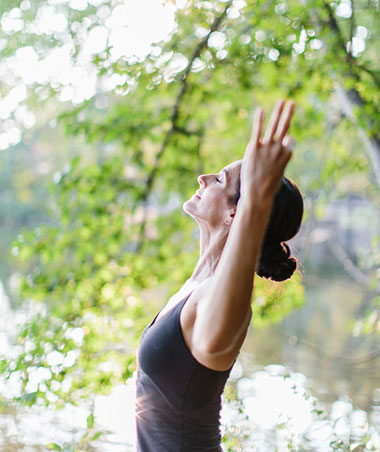 Testosterone Replacement Therapy (TRT)
Testosterone is essential for both male and female bodies—far beyond sexual health. I often find that low testosterone is at the root of symptoms like fatigue, brain fog, and depression; but because it's so widely misunderstood, it often goes unnoticed. That's why I pay close attention to testosterone levels, offering my patients both lifestyle medicine and closely monitored, highly personalized TRT treatment to restore wellness and vitality.
Treating diseases that affect hormone levels
Disease is another major cause of hormonal imbalance, as autoimmune disorders, gut problems, chronic stress and other forms of illness can all impact your hormone levels. I specialize in working with these kinds of chronic, complex health conditions, and can say with confidence that by cleaning up underlying health conditions using primarily nutrition, supplements and lifestyle medicine, we can get your hormones back on track.