Brain Health
Treating illness and boosting wellness
Let's get your brain in tip-top condition
Our brains affect every aspect of our human experience. From how we perceive the world to our mental and emotional health to maintaining the everyday operations of our bodies, our brains are in the thick of it all. Consequently, a well-functioning brain can make the difference between a chronic sense of dis-ease and wellness.
Recognizing and Managing Symptoms of Impaired Brain Function
When your brain is healthy, your thinking should be clear and your memory sharp. But when things start to go wrong, it's common to experience a range of symptoms, including:
Brain fog
Anxiety
Depression
Fatigue
Insomnia
Stress
Mood swings
Poor focus and concentration
Racing thoughts
Low energy
Poor memory or signs of dementia
Feelings of hopelessness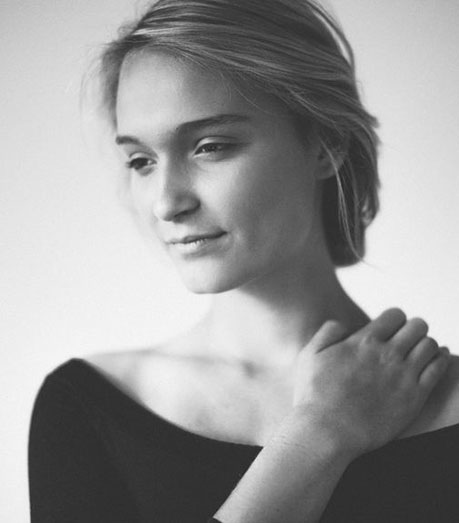 Addressing Physiological Factors for Optimal Brain-Centered Well-being
I specialize in working with patients who are dealing with brain-centered mental and emotional health conditions like depression, anxiety and ADD/ADHD. While people dealing with such conditions often benefit from psychological help, there is also a lot that goes on within your body that can be fueling your symptoms. Poor diet, exposure to biotoxins or heavy metals, poor gut health and hormonal imbalances are just a few examples of physiological issues that can affect your mental health.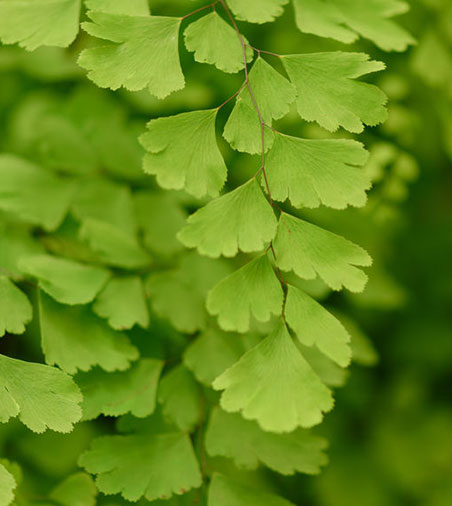 Empowering Aging Individuals with Strategies for Cognitive Maintenance and Optimization
I also love to help my patients maintain their overall brain health as they age, to help ward off or even mitigate conditions like dementia. In addition, I offer brain wellness support—I can help fine-tune what you're putting into your body so you can maximize what your brain is capable of accomplishing. Like getting your car serviced regularly, preventative maintenance on your brain can help keep you in great shape for many years to come.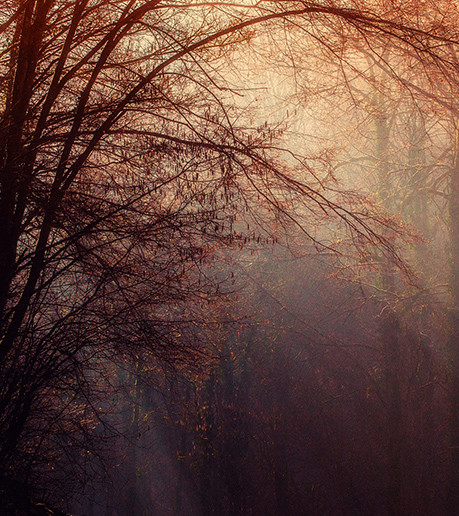 Unlocking the Potential for Lifelong Brain Adaptation and Growth
For many years, we were taught that once we grow up, our brains are set in stone. Nothing can really change, we just slowly lose brain cells as we age. That's a pretty depressing story! Fortunately, it's not a true one. Research has found that our brains are actually capable of adapting, adjusting and even growing new brain cells or neurons at any age. The technical term for this is neuroplasticity, and it means that no matter what may be going on with you and your brain, there's hope.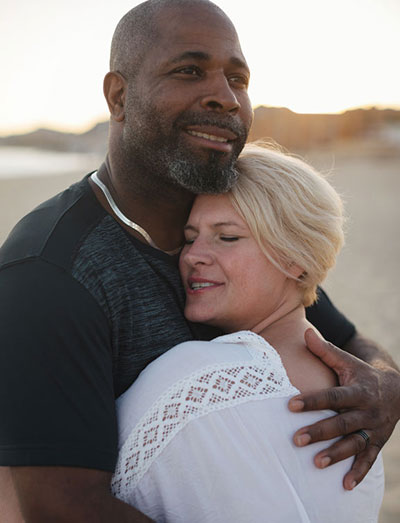 Elevating Brain and Mind Wellness
As your doctor, I can bring all the cutting-edge tools of functional medicine to bear in helping you heal, boost, or otherwise sustain the wellness of your brain and mind. To start, I like to really get to know you and understand your health history, as well as your goals. I also perform extensive lab testing to give me a clear picture of what's going on inside you. Then, using safe, natural methods like nutrition, supplements, lifestyle changes and bioidentical hormones, we get to work.
Give your brain the support it needs.
Witness the results. Whatever brings you through my door, we can help you work through it. Simply giving your brain the tools it needs to thrive—proper nutrition, exercise, hormones and anything else we come up with—can result in a great deal of change. So can identifying and addressing any roadblocks to good brain health, such as underlying health conditions or environmental toxins. For patients dealing with a specific mental health condition like depression, I typically invite them to work with a therapist or psychologist as well, so we can cover all the bases of healing. Do this, and watch your life change.