I'm a functional and integrative medicine doctor, double-board certified in both Internal Medicine and Anti-Aging and Regenerative Medicine; and one of few physicians in the US certified in the Shoemaker Protocol for treating biotoxin illness. I specialize in identifying and treating the root causes of complex health conditions, helping you to thrive at any age.
How did I develop my healing approach? Years ago, I struggled with my own complex illness. I saw multiple doctors, but no one could tell me what was wrong. I had to push myself to function with family and a job. I felt helpless. What got me well? Training in both functional medicine and treatment of biotoxin illness. Now I get to help patients who are suffering as I was.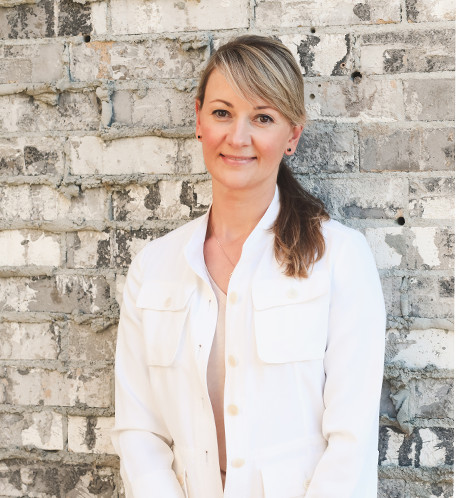 In my medical training, I had been taught to diagnose and treat disease. But when my own symptoms wouldn't respond to medication, I knew I had to dig deeper. I discovered how elements of my life and environment came together to influence my health. As I did so, I started to heal.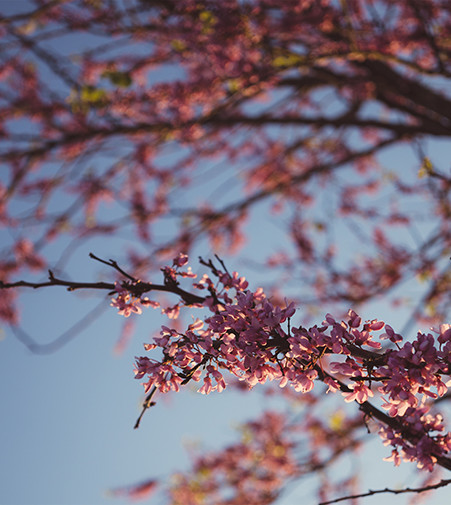 That's the same approach I bring to working with my patients today. So many of the people I see every day come into my office exhausted. They've seen every doctor, and they still don't feel well. So the first thing I do is invite them to tell me everything, to help me really understand their unique health journey. Then, together, we start to connect the dots. Learn more about My Approach.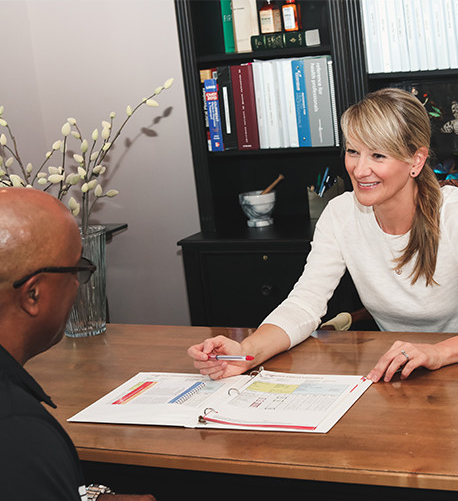 After visiting many doctors, I had no solutions for my bizarre illness. Fortunately I found your practice and Dr. Shoemaker's protocol and you've given me a fully functional life again.
– Max K.
Over years of clinical practice, I've come to focus on several key pillars of wellness, including gut health, nutrition, and hormone balancing. I also have developed special expertise in diagnosing and treating biotoxin illness, a root cause of many chronic inflammatory diseases. I look forward to working with you!