Heal the root causes.

Feel the results.
My approach to healing: rebuilding your body from the ground up
Almost everyone, at some point in their lives, starts to experience some of these symptoms. If that's you, there are two things you should know.
Low Energy
Stress
Pain
Trouble Digesting
Weight Gain
Depression
Exhaustion
First,

you can feel better.

I promise.

Second?

Your symptoms are not the problem!

The symptoms that you're feeling (and what usually brings people through my door) are actually just warning signs: an indication that your health is out of balance on a deeper level. Think of it like this: if a building starts to crumble along its foundation, you can't just give it a fresh coat of paint. That might hide the cracks for a while, but it won't fix the problem.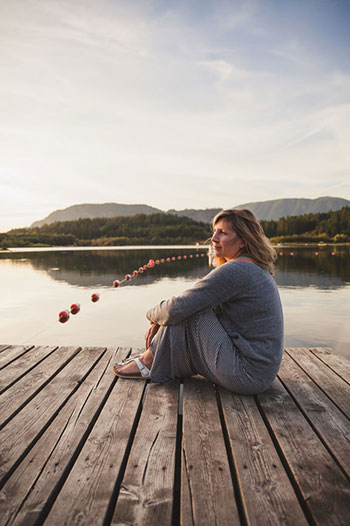 My approach to medicine is all about healing the foundations of your health. I'm a functional and preventative medicine doctor, which means my focus is on helping your body to function smoothly as a whole. I won't just give you pills to mask your symptoms—we'll work together to figure out what's causing them, and rebuild your wellness from the ground up.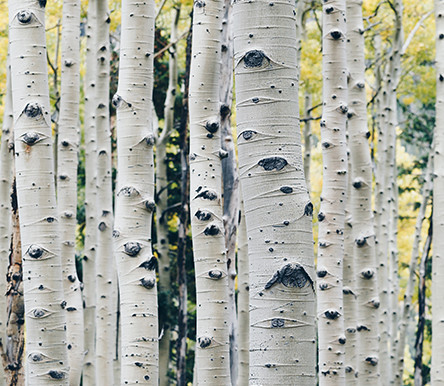 I am feeling MUCH IMPROVED and have SO much more energy, taking vitamins daily and sleeping well at night with the progesterone. I don't know how I was functioning before.
– Karen
Here's how I think about healing:

everything starts with your gut.
Gut problems can affect every aspect of your health—physical, mental and emotional—and almost everyone has them! Poor diet, food sensitivities or allergies, parasites, toxins and stress can all strain your gut, and wreak havoc on your body. But get your gut working properly, and you'll be amazed at how you feel.
Additional key steps to wellness include addressing: inflammation, stress, lack of sleep, nutritional deficiencies, biotoxins like mold, environmental hazards like pesticides, hormonal decline and imbalances.
How do I approach treating all of this? As your partner in wellness. Together, we'll come up with a custom treatment plan that combines your unique health history with cutting-edge medicine. I'll work with you to clean up your diet, rebuild your gut, balance out your hormones and rid your body of toxins. I like to keep things simple: we'll focus on what's most important, and take the process one step at a time.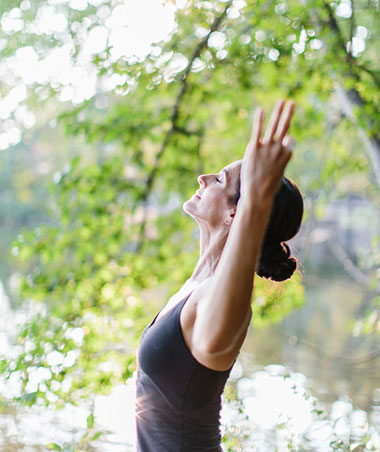 Along the way, I'll also give you the

tools you need to support your health long after you're done being my patient.

The vast majority of chronic diseases, including many aspects of aging, can be treated, healed and sometimes even reversed. It doesn't (usually) happen overnight, but with patience, the results can be dramatic. See for yourself.
Insurance and Pricing
We know insurance and pricing can be frustrating for patients with chronic illness. While Dr. Thomas practices as an out-of-network provider, we make your time spent with us of utmost value, and ease reimbursement by providing billing codes for you to check with your insurer and superbills for you to directly submit. HSA and flex medical spending accounts may be used. Note: we have opted out of Medicare.