Posted on: December 17, 2018
I was recently given the opportunity to meet with FOX 24 Charleston News to discuss my research into mold, biotoxins, and the toll they take on our health.
From symptoms like chronic exhaustion, brain fog, pain and depression, or even death, biotoxins are often an unrealized and unconsidered threat. Thankfully, my own experience with biotoxins ended in a successful treatment, a higher quality of life, and now the opportunity to help others.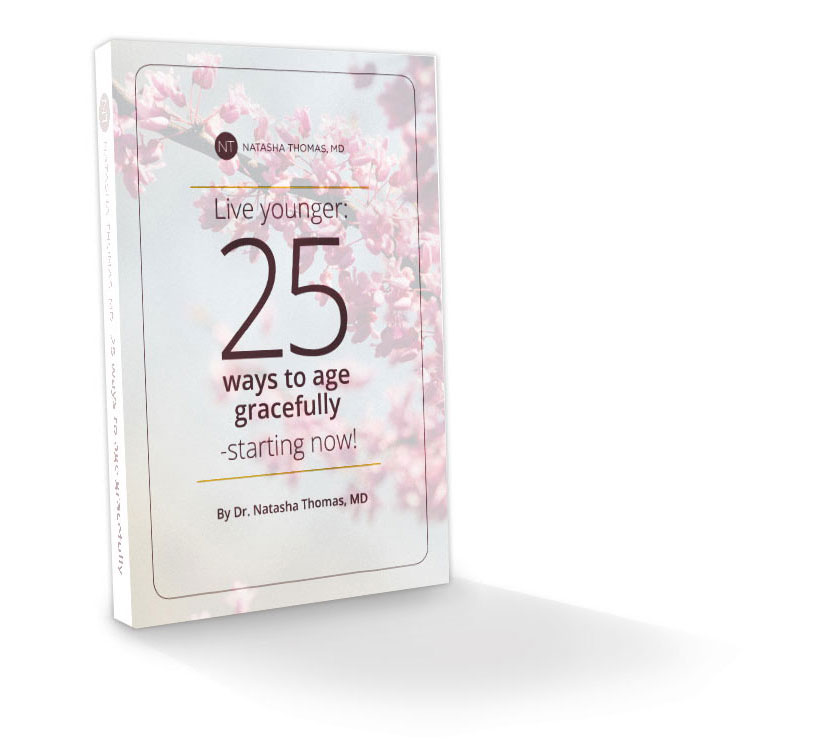 Enjoying this article?
Subscribe + don't miss the next one!
We'll also send you our e-book: Live Younger 25 Ways to Age Gracefully—Starting Now.
I'm delighted to share my own findings with FOX 24, and all of you. To learn more about the symptoms and treatments for biotoxins, be sure to watch my in-studio talk with Leyla Gulen below.